About Us
Welcome to Boatxt.com! We are your premier online destination for boat, motorboat, and jetski parts and accessories. With a passion for boating and a commitment to providing top-quality products, we strive to meet the needs of boating enthusiasts worldwide.
Our Mission
Our mission is to become the go-to source for all your boating needs. We aim to offer a comprehensive selection of high-quality parts and accessories, ensuring that you can find everything you need to enhance your boating experience in one convenient place.
Quality and Selection
At Boatxt.com, we understand the importance of quality when it comes to boating equipment. That's why we source our products from trusted manufacturers and suppliers known for their craftsmanship and reliability. We carefully curate our catalog to include the latest innovations and cutting-edge solutions, allowing you to stay ahead in the world of boating.
Exceptional Customer Service
We believe in providing exceptional customer service to ensure your satisfaction. Our knowledgeable and friendly team is dedicated to assisting you at every step, from finding the right parts and accessories to answering your questions and resolving any issues that may arise. Your boating journey is important to us, and we are here to support you along the way.
Community and Engagement
Boating is more than just a hobby; it's a way of life. We strive to foster a vibrant and engaged boating community through our website and social media platforms. Join our community to connect with fellow boating enthusiasts, share your experiences, and stay updated with the latest news and trends in the boating world.
Secure and Convenient Shopping
Your online security is our priority. We have implemented robust measures to protect your personal information and ensure safe transactions. Our website is designed to provide a seamless and user-friendly shopping experience, allowing you to browse, search, and make purchases with ease. We are continuously improving our platform to enhance your overall satisfaction.
Contact Us
Thank you for choosing Boatxt.com as your trusted source for boat, motorboat, and jetski parts and accessories. If you have any questions, suggestions, or need assistance, please don't hesitate to contact us. You can reach our customer support team through the Contact Us page or by sending an email to support@boatxt.com. We are here to serve you and ensure that your boating adventures are unforgettable.
Emily Roberts
General Manager
Emily is the dynamic leader and General Manager of Boatxt.com. With her extensive industry knowledge and strategic vision, she guides the company towards growth and success, while ensuring customer satisfaction and team cohesion.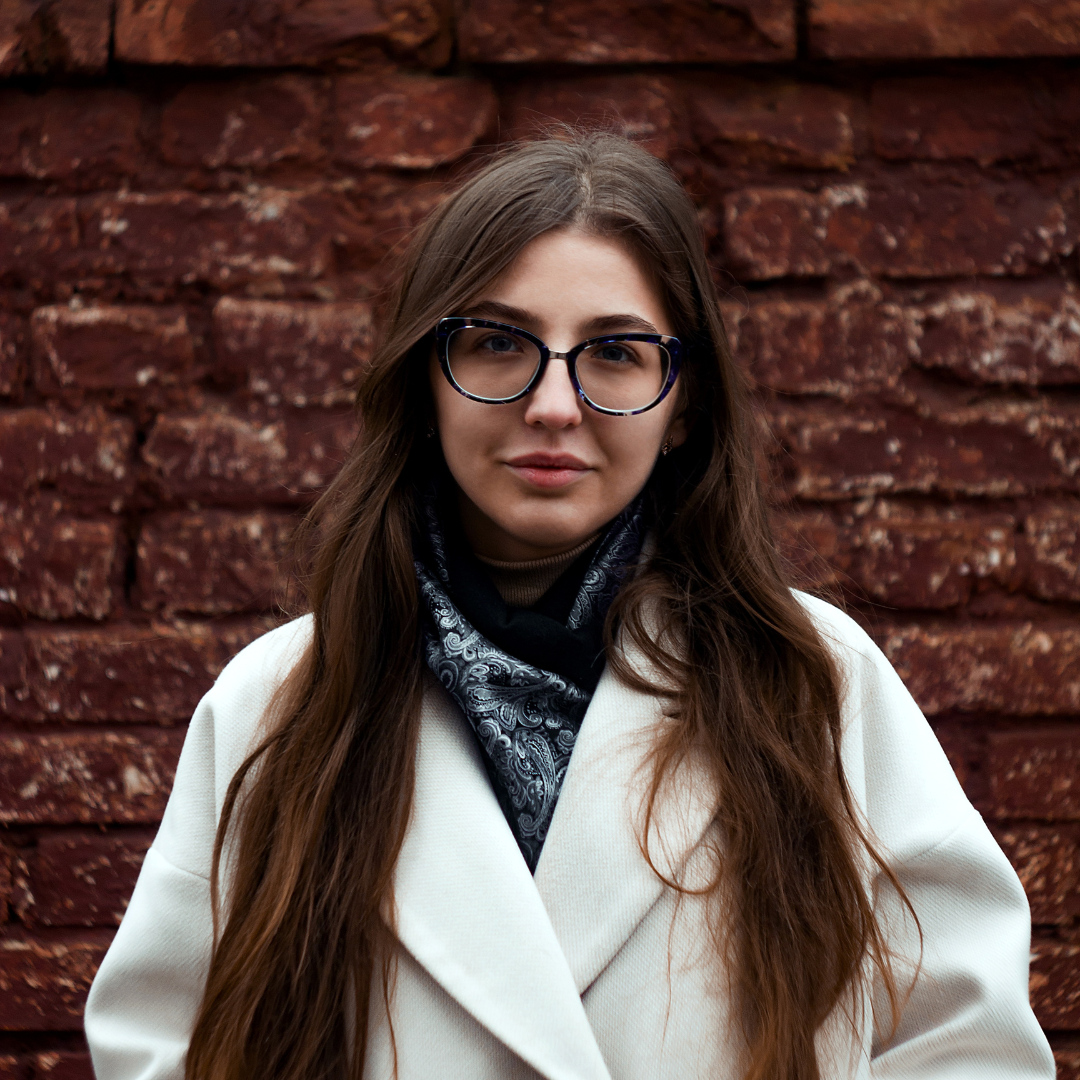 Laura Adams
Marketing Coordinator
Laura handles our marketing efforts, including social media management, content creation, and advertising campaigns. She keeps our customers engaged and informed about the latest product updates, promotions, and boating tips through various marketing channels.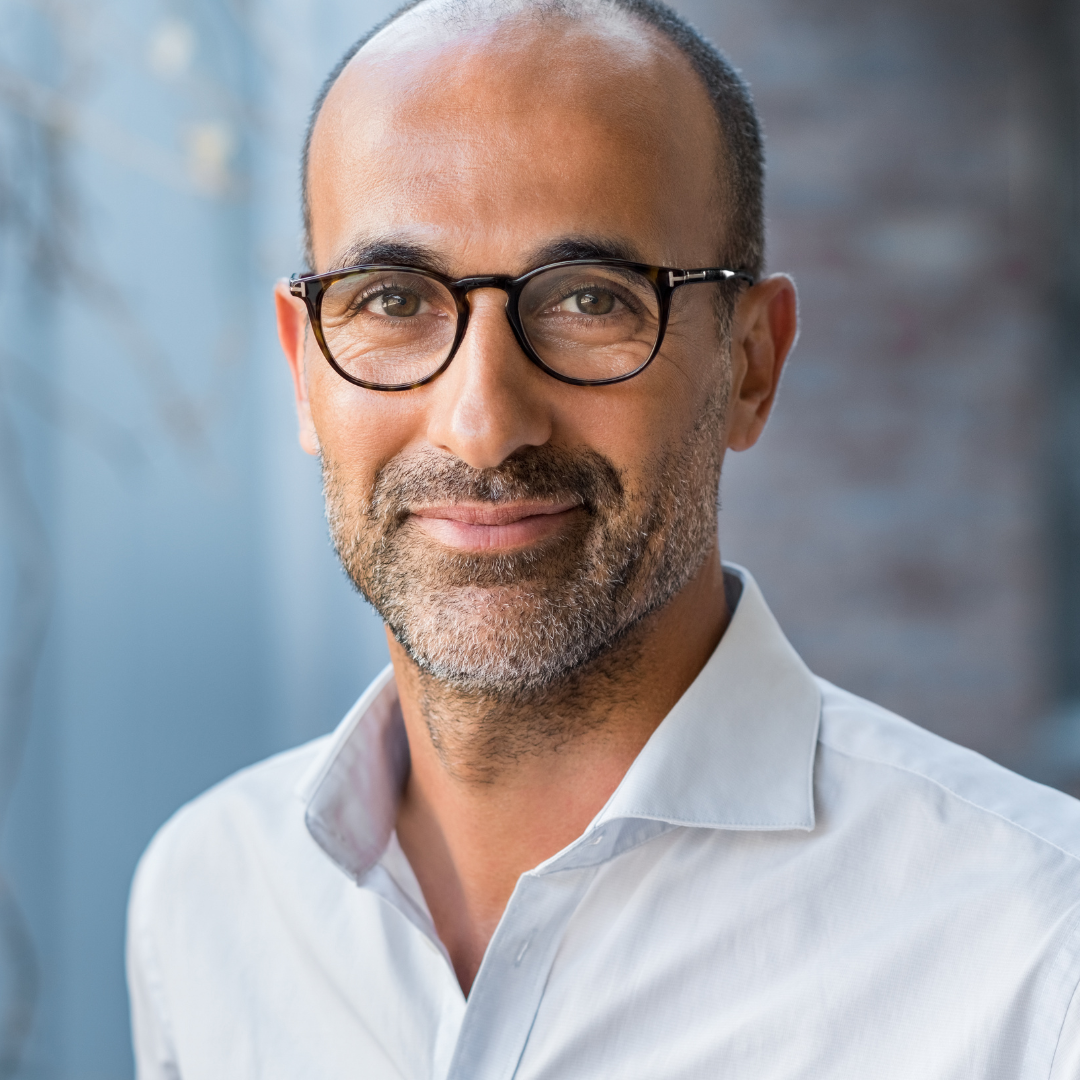 David Collins
Technical Support Engineer
David is our dedicated technical support engineer. With a deep understanding of boat mechanics and electrical systems, he provides expert advice and troubleshooting assistance to customers, ensuring they have a seamless experience with their purchased products.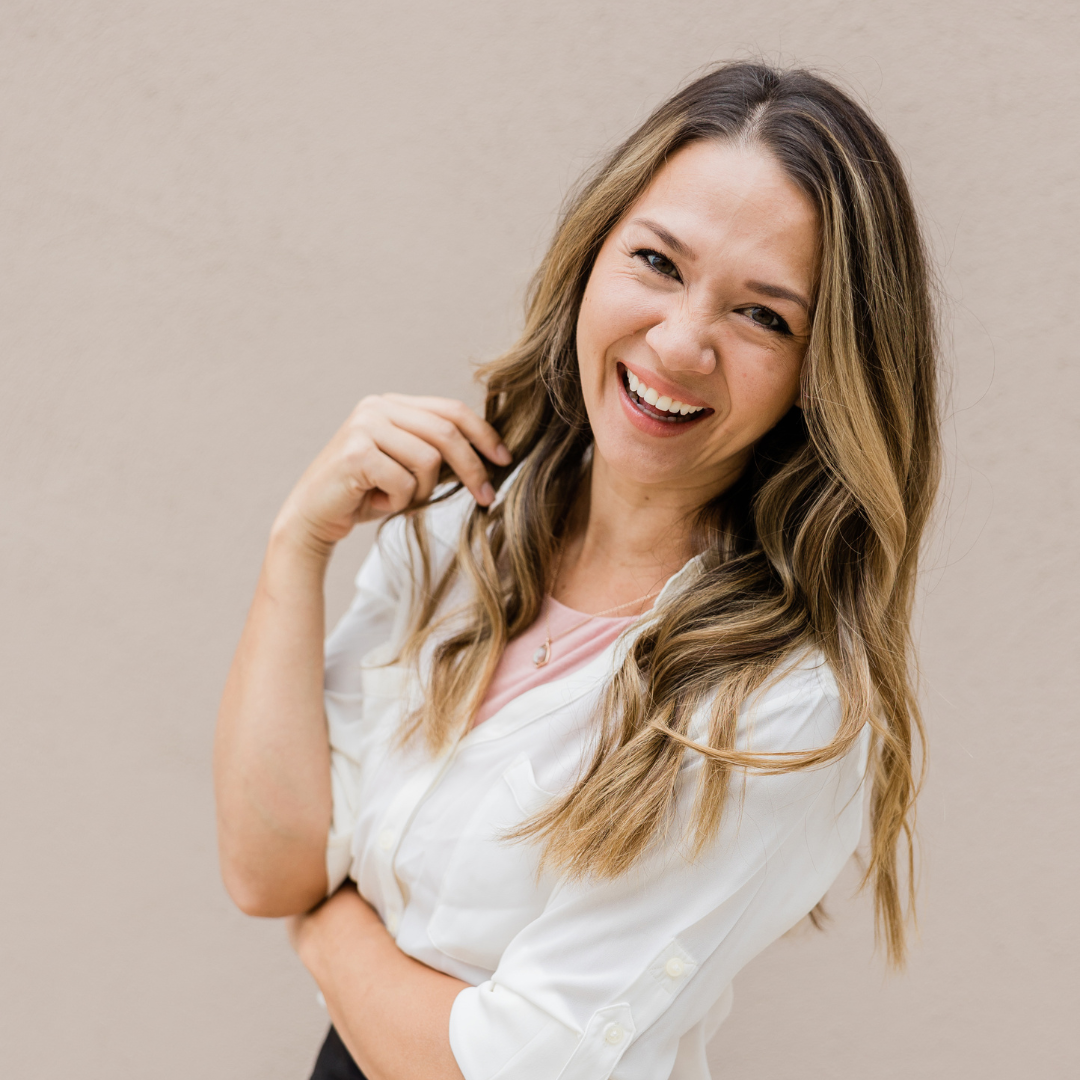 Emily Martinez
Shipping and Logistics Coordinator
Emily is responsible for ensuring efficient order processing and timely delivery. She works closely with shipping carriers and warehouses to coordinate smooth logistics, track shipments, and address any shipping-related inquiries.
Mark Thompson
Product Specialist
Mark is our product specialist with extensive knowledge of boat, jetski, and motorboat parts. He stays up to date with the latest industry trends and product innovations to help customers find the perfect parts and accessories for their specific needs.
Robert Davis
Warehouse Manager
Robert oversees the warehouse operations, ensuring efficient inventory management, order fulfillment, and shipping processes. He maintains organized stock levels, coordinates with suppliers, and implements quality control measures.
Olivia Bennett
Content Writer
Olivia creates engaging and informative content for our website and marketing materials. She crafts product descriptions, blog articles, and educational resources, providing valuable insights and helping customers make informed purchasing decisions.
Michael Turner
Product Development Engineer
Michael is responsible for researching and developing new products. He collaborates with suppliers, conducts market analysis, and works closely with the design team to bring innovative and high-quality products to our customers.